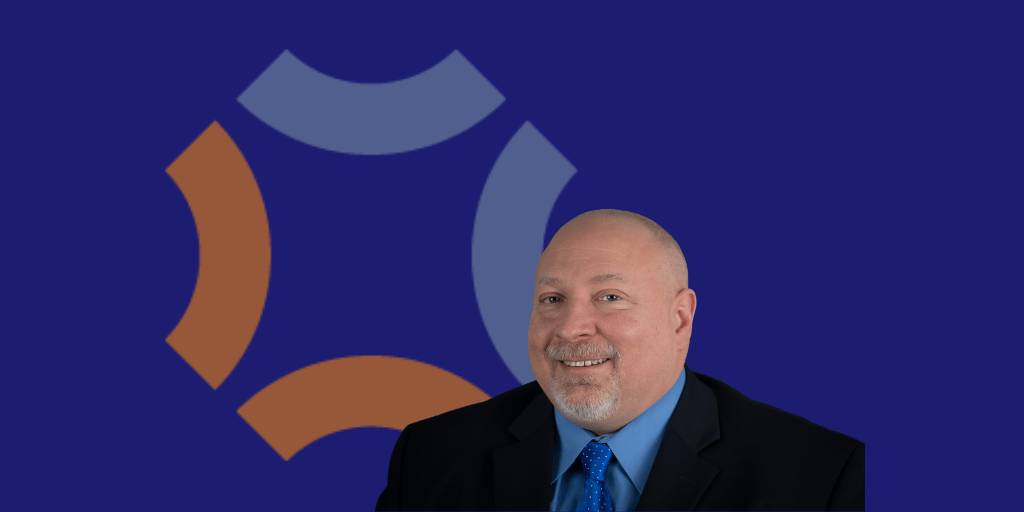 Runge to Represent Rosen, Sapperstein & Friedlander, LLC (RS&F) at Maryland's Biggest Legal Summit & Annual Meeting
Towson, MD – May 22, 2018 – Andrew J. Runge, CPA/ABV, CFF, MBA, CFE, CVA, director of forensic, litigation and valuation services at RS&F, has been selected to speak at the 2018 Maryland State Bar Association's Annual Conference held in Ocean City on June 13-16.
Runge will speak on a panel titled Figures Don't Lie, But Liars Figure: Maryland's New False Claim Act, featuring both government and private practitioners. Panelists will offer their perspectives and a well-rounded discussion on the Maryland False Claims Act, which was enacted in 2015.  Other topics include key elements of a false claim, the differences between the Federal and Maryland Acts, investigations, qui tam and whistleblowing, and more.
"I am thrilled to speak and share my insights and experience alongside the esteemed individuals on this panel," says Runge CPA/ABV, CFF, MBA, CFE, CVA. "Whether you're a speaker or an attendee, this conference offers legal professionals the opportunity to learn and make sense of the changing legal landscape."
Runge has experience in forensic accounting/investigation, economic damages, insurance and litigation support services, as well as business valuations. He has been deposed and testified in court or other judicial proceedings many times throughout his career and has consulted on thousands of economic damage, construction delay, lost income, bodily injury, wrongful death, employee dishonesty, construction, and other insurance claims exceeding hundreds of millions of dollars in the United States and abroad.  Runge also has prepared numerous business valuations of privately held companies as a whole and as partial interests.
Runge is a member of the American Institute of Certified Public Accountants, Maryland Association of Certified Public Accountants, National Association of Certified Valuation Analysts, and Association of Certified Fraud Examiners.  He is also a member of RAC Oversight Board at Carroll County Hospital.  Runge earned his Bachelor of Arts from Whittier College and his Master of Business Administration from The Peter Drucker School of Management at the Claremont Graduate School.
About Rosen, Sapperstein & Friedlander, LLC
Rosen, Sapperstein & Friedlander, LLC (RS&F) is a business consulting and accounting firm that caters to middle-market businesses and high net worth families.  RS&F delivers services mainly along the East Coast but has clients residing throughout the United States.  As a full-service CPA firm, RS&F provides consulting, tax, audit, forensic accounting, business valuation, and client accounting services.  The firm works with clients in a variety of industries, including healthcare, real estate, nonprofits, construction, business services, manufacturers, distributors, government contractors, automotive, technology, and mortgage lending.