Community Engagement
At RS&F, we are committed to helping the communities we serve and work to aid their growth. Whether it be through our firm community service day, or by supporting our team in their personal community service commitments, we strive to help local communities thrive.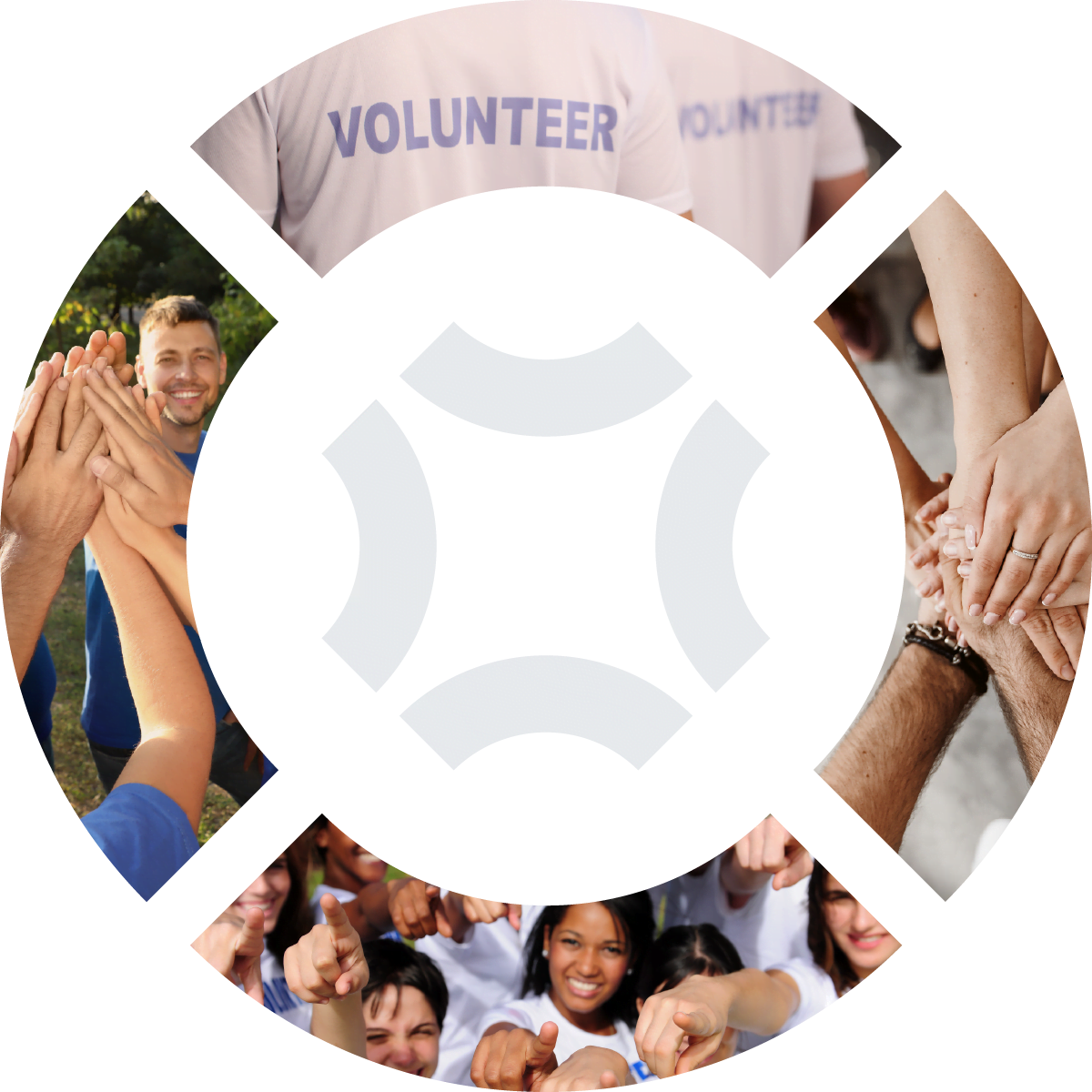 Commitment to Diversity, Equity, Inclusion & Belonging
RS&F is committed to fostering, cultivating and preserving a culture of diversity, inclusion, and equity. Our human capital is one of the most valuable assets we have. The collective sum of the individual differences, life experiences, knowledge, inventiveness, innovation, self expression, unique capabilities and talent that our team members invest in their work represents a part of our culture, our reputation, and RS&F's achievements.
RS&F's diversity, inclusion, equity, and belonging initiatives are applicable, but not limited to, our practices and policies on recruitment and selection; compensation and benefits; professional development and training; promotions; transfers; layoffs; terminations; and the ongoing development of a work environment that encourages and enforces respectful communication and cooperation between all team members.
What Our Clients Say
"We greatly value our decades long relationship with RS&F.  From tax prep to long term business and estate planning, RS&F has the expertise and depth to handle our various and sometimes complex requirements.  The staff has been remarkably stable for many years and the partners are accessible and attentive to our needs as well.  I highly recommend them to any sized business or individual looking for thoughtful and professional accounting and consulting services."
"As my company grew, I knew I needed an accounting firm that could protect my interests.  RS&F has exceeded expectations on that front." 
Business Analysis Company
"The caliber of RS&F's work and service is superior. Their restructuring of our systems had made us much more efficient. We are also grateful for the tax strategies and advice we received, which assisted us in structuring successful acquisition and divestiture deals."
General Contracting Company
"RS&F has helped us navigate our financial strategy for decades.   Their knowledge and expertise in all things taxes has been vital over the years enabling our success and growth. I count on the RS&F team to help guide us through market ups and downs.  They are always on top of new tax laws allowing us to be nimble, quickly changing course based on the current economic climate."
David Nevins
President of Nevins & Associates, a leading PR and marketing firm