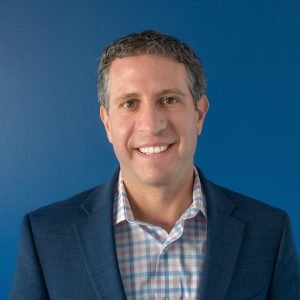 Jeffrey Rosen, CPA, CGMA, MBA
About Jeffrey Rosen, CPA, CGMA, MBA
Managing Partner
Jeffrey S. Rosen, CPA, CGMA, MBA, is the Managing Partner at RS&F and focuses on firm strategy, team development, and client engagement. He works closely with RS&F's partner group to expand the firm's service offerings on behalf of current and future clients. On behalf of many clients, Mr. Rosen performs business advisory, consulting, and compliance engagements and has particular industry expertise in real estate, construction, healthcare, finance, business services, distribution, technology, and non-for-profit. Mr. Rosen chairs RS&F's firm initiatives and business development committees, manages the RS&F's strategic and marketing initiatives, oversees RS&F's human resources, information technology, and business development functions, and administers various aspects of the firms' operations.
Prior to joining RS&F, Mr. Rosen was a real estate developer with The Shelter Group, a national owner, developer, and manager of multifamily and senior living communities. Mr. Rosen was responsible for sourcing and advancing new deals within Shelter's market-rate development division. Mr. Rosen also worked as a financial analyst at The Bernstein Companies, the director of operations for Sphere Software Corporation, and a financial analyst for GE Capital. Within GE Capital, Mr. Rosen was a member of GE's Financial Management Program and worked at GE Capital Corporate and GE Financial Assurance.
Mr. Rosen has served on the board and committees for a variety of non-profit organizations, including Towson University, Comprehensive Housing Assistance, Inc. (CHAI), Maryland Council on Economic Education (MCEE), Association for Corporate Growth (Maryland Chapter), the Baltimore Symphony Orchestra, Woodholme Country Club, the Center Club, Robert H. Smith School of Business, and The Associated: Jewish Community Federation of Baltimore (Associated). Among his leadership appointments, Mr. Rosen has served as treasurer for CHAI, Association for Corporate Growth (Maryland Chapter), and Woodholme Country Club. Additionally, Mr. Rosen is currently the president of CHAI's Board of Directors, co-chair of the Center Club's Real Estate Connections and Healthcare Connections, and a member of Towson University's Board of Visitors, the Associated: Jewish Community Federation of Baltimore's Board of Directors, and Woodholme Country Club's Board of Governors.
Mr. Rosen is a member of the American Institute of Certified Public Accountants, Maryland Association of Certified Public Accountants, and American College of Healthcare Executives. He holds a Masters of Business Administration and Bachelor of Science from the Robert H. Smith School of Business at the University of Maryland, College Park and is a licensed Certified Public Accountant and Chartered Global Management Accountant. Mr. Rosen was born and lives in Baltimore, Maryland, where he currently resides with his wife (Mindy) and two children (Evan and Lexi).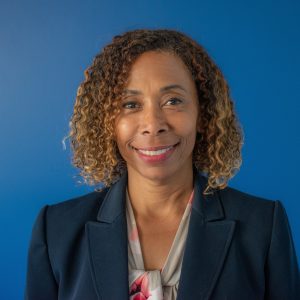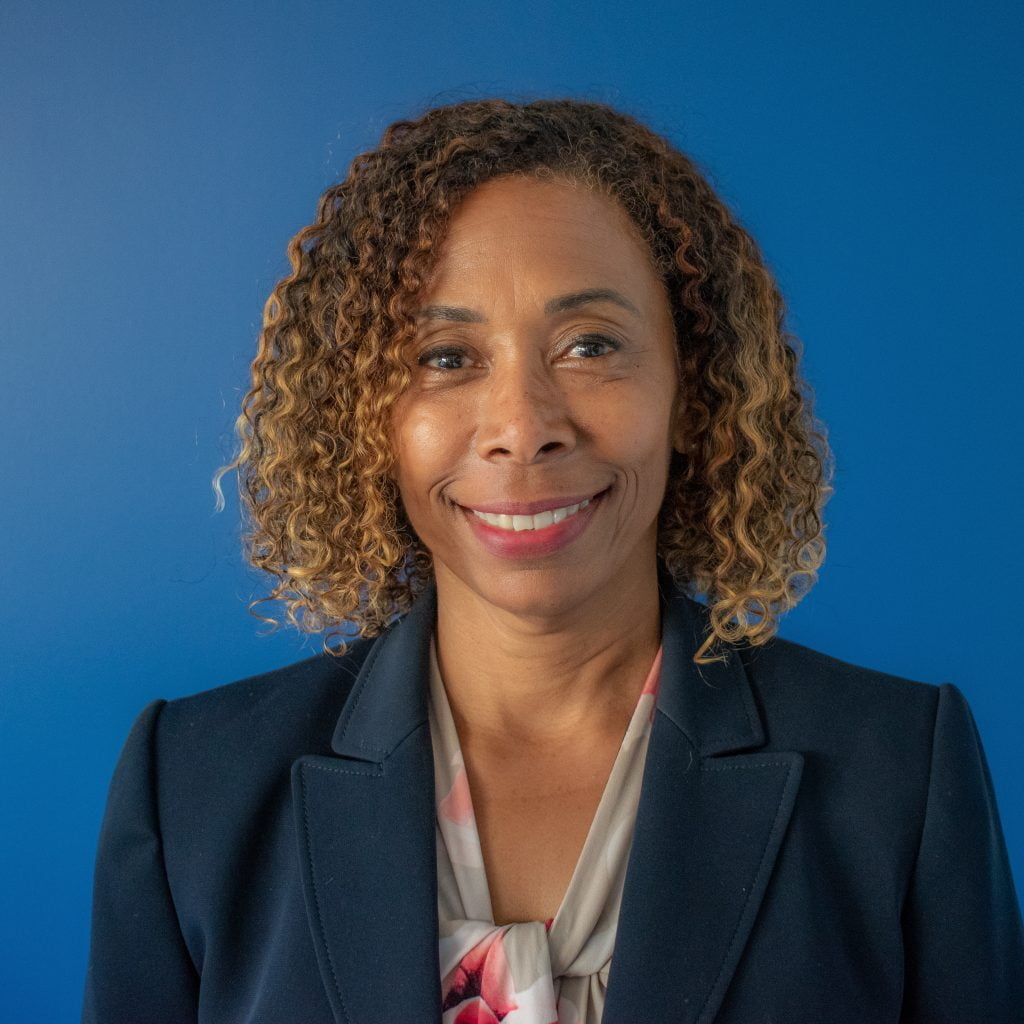 About Sarah Clarke, MBA, CMPE
Director
Sarah Clarke is the Director of Healthcare Services with Rosen, Sapperstein & Friedlander (RS&F), a Maryland based business consulting, accounting and healthcare firm. She leads many of RS&F's healthcare consulting engagements, helping a broad range of independent medical practices, hospital-affiliated practices, community-based clinics, FQHCs, and public health departments reorganize, strengthen and streamline their business infrastructures and operational practices. Ms. Clarke improves healthcare clients' bottom-line results through strategic planning, analyzing key performance indicators (KPIs) and financial statements, streamlining patient and revenue workflows, and evaluating human capital and revenue cycle performance. Additionally, Ms. Clarke works in transitioning medical practices for recognition with NCQA Patient Centered Medical Home (PCMH) and other value-based healthcare models.
Ms. Clarke has over 20 years of healthcare administration experience, working at the executive level with hospitals, physicians and third party payers. Prior to joining RS&F, she was an Executive Director at Doctors Community Hospital where she was responsible for operations management, new business development, physician integration, and contract administration. Ms. Clarke also worked as the executive director of ambulatory services and managed care for MedStar's Southern Maryland Health System and served in various positions for Principal Healthcare, Inc., Blue Cross Blue Shield of Virginia and The Prudential Insurance Company. Ms. Clarke earned her undergraduate degree from the University of Virginia and her Master of Business Administration (MBA) from the College of William and Mary. She is also a Certified Medical Practice Executive through MGMA.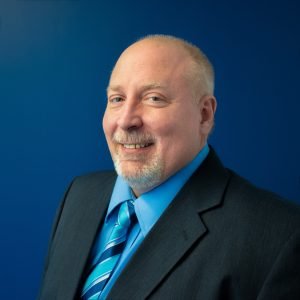 Andrew Runge, CPA/ABV/CFF, MBA, CFE, CVA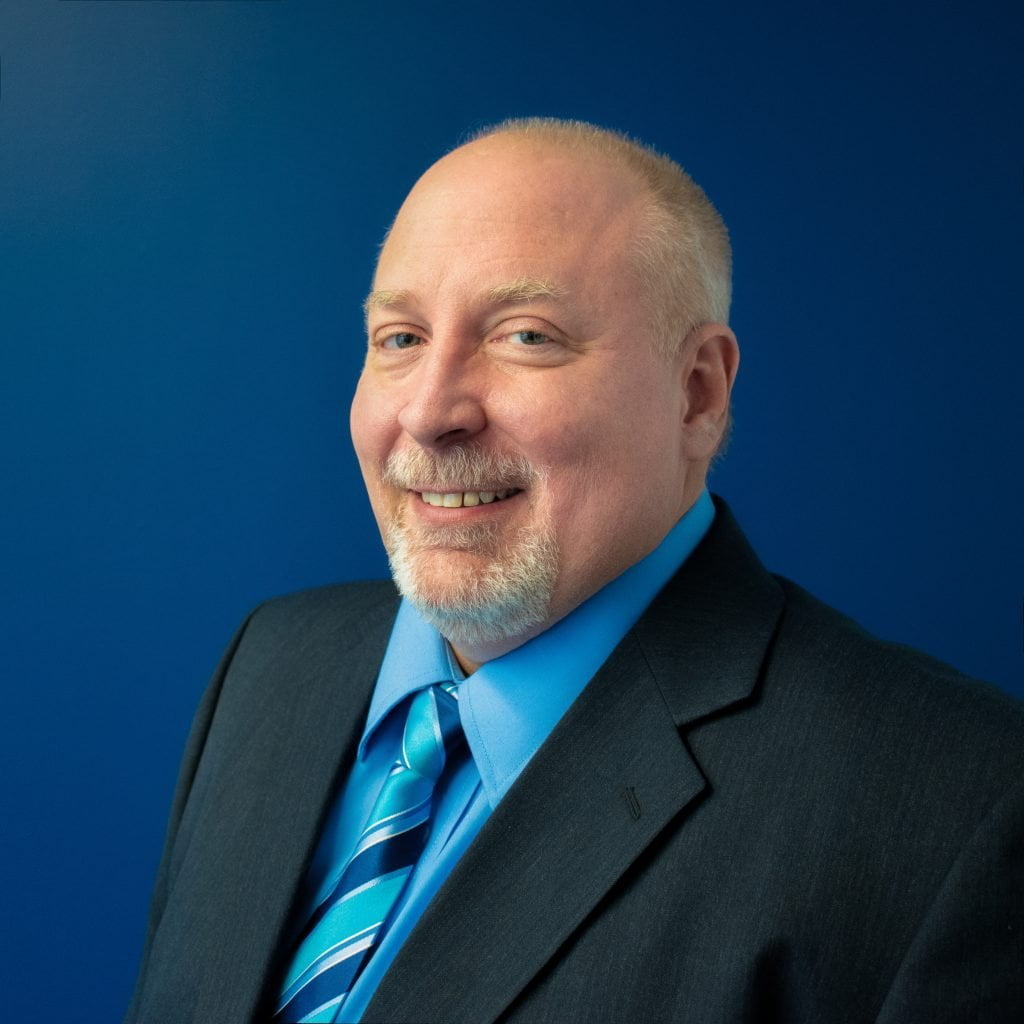 About Andrew Runge, CPA/ABV/CFF, MBA, CFE, CVA
Director
Andrew Runge is RS&F's Director of Forensic Accounting and Valuation Services. Mr. Runge has extensive experience in forensic accounting/investigation, economic damages, insurance and litigation support services, as well as business valuations. He has been deposed and testified in court or other judicial proceedings many times throughout his career and has consulted on thousands of economic damage, construction delay, lost income, bodily injury, wrongful death, employee dishonesty, construction, and other insurance claims exceeding hundreds of millions of dollars in the United States and abroad.
Runge also has prepared numerous business valuations of privately held companies as a whole and as partial interests. Mr. Runge is a member of the American Institute of Certified Public Accountants, Maryland Association of Certified Public Accountants, National Association of Certified Valuation Analysts, and Association of Certified Fraud Examiners. He is also a member of RAC Oversight Board at Carroll County Hospital.
Mr. Runge earned his Bachelor of Arts from Whittier College and his Master of Business Administration from The Peter Drucker School of Management at the Claremont Graduate School. He has published numerous articles on fraud and valuation topics, and has been a guest lecturer on those topics at several area universities.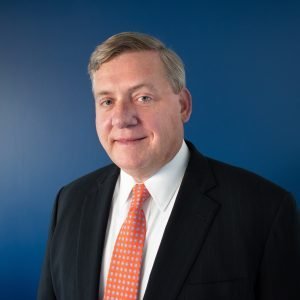 Michael Brennan, CPA, MBA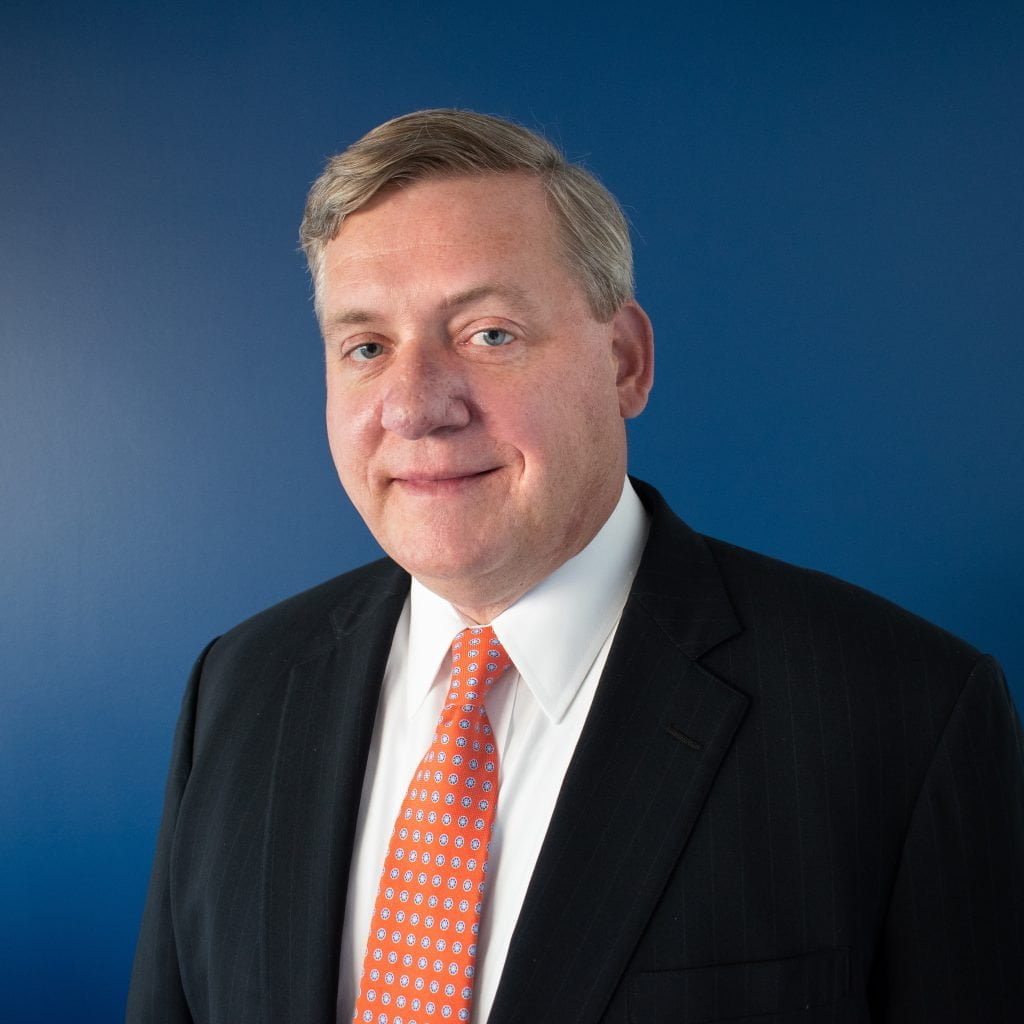 About Michael Brennan, CPA, MBA
Co-Department Head
Michael Brennan, CPA, is the Co-Department Head of the Tax Department at Rosen, Sapperstein & Friedlander, LLC (RS&F). In his role, Brennan oversees the team and processes in the firm's rapidly growing tax department.
Brennan has significant experience across a range of industries, including work for major national media conglomerates and a top four accounting firm. Brennan is an expert in state and local tax (SALT) and possesses a strong knowledge of global tax and risk management.
Brennan is a member of the American Institute of Certified Public Accountants. He received his Bachelor of Business Administration in Finance and a Master of Business Administration in Accounting from Loyola University of Maryland.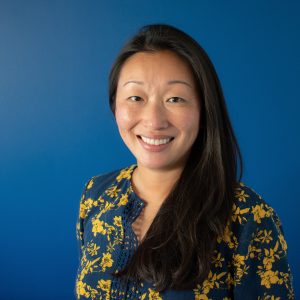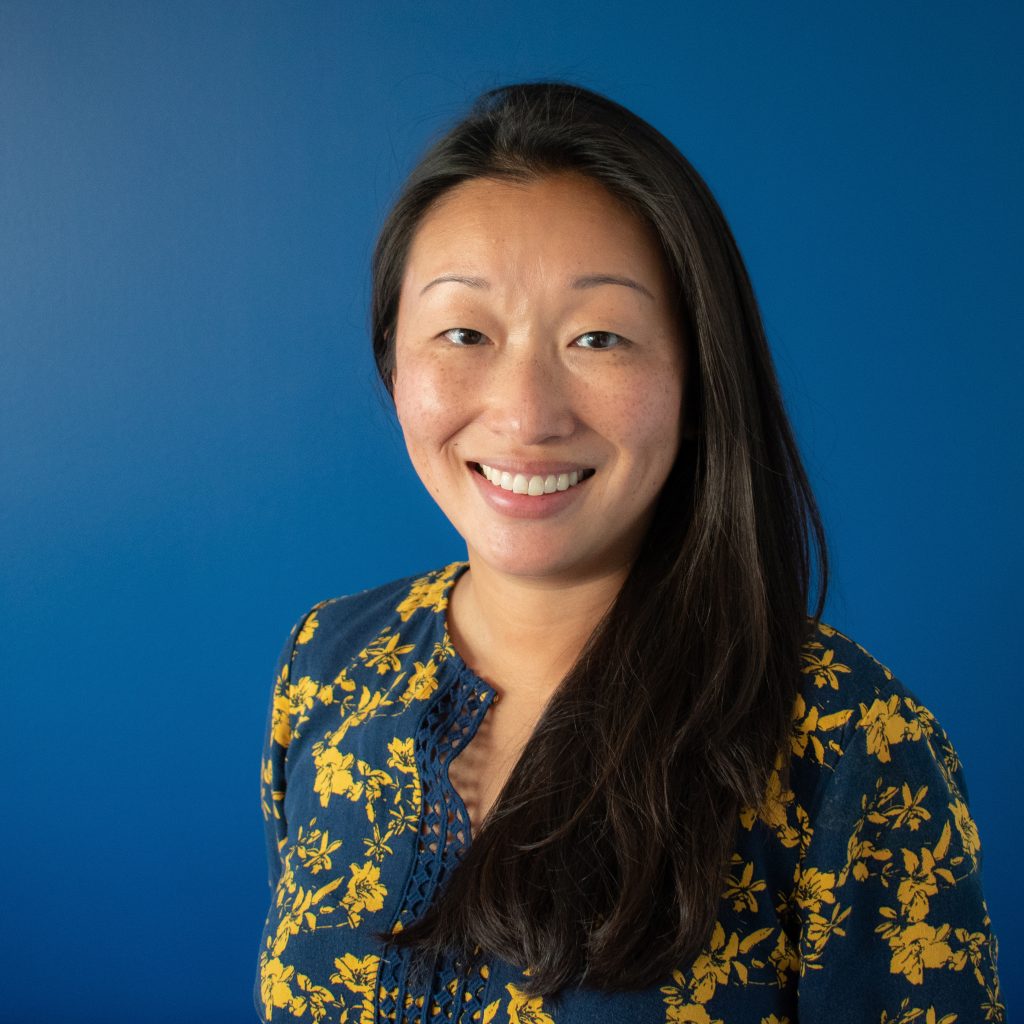 About Susie Warsal, CPA
Co-Department Head
Susie Warsal is a co-department head in the Tax Department at RS&F. Ms. Warsal has over 10 years of experience providing tax compliance and consulting services to various alternative investment companies, closely-held businesses, and family offices. Ms. Warsal specializes in flow-through entity tax planning and compliance for mid-sized to large companies primarily serving alternative investment funds, their related management companies, and managing directors.
Ms. Warsal obtained her undergraduate degree in financial economics and a certificate in accounting from the University of Maryland Baltimore County. She is a member of the Merican Institute of Certified Accountants (AICPA) and the Maryland Association of Certified Accountants (MACPA).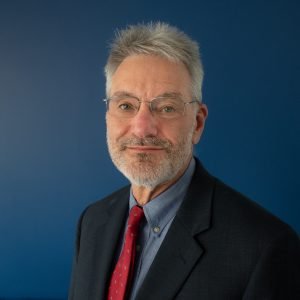 Glenn M. Davis, CPA, MS Taxation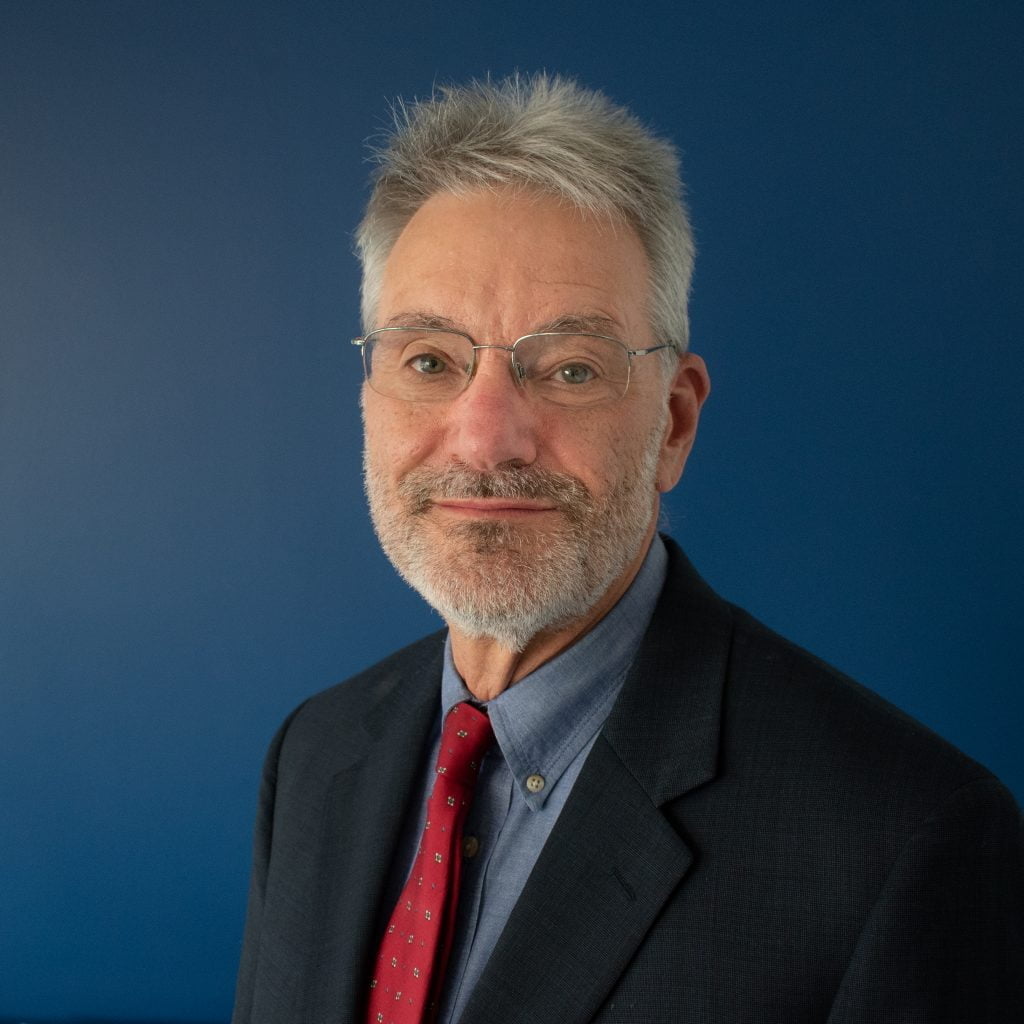 About Glenn M. Davis, CPA, MS Taxation
Senior Tax Manager
Glenn M Davis is a member of RS&F's Tax group, serving clients in a variety of commercial industries. Glenn has worked in public accounting for over 29 years. His background and experience allow him to be involved in all areas of client service, including management consulting, tax planning, and with the implementation.
Glenn received his degree in accounting from Towson State University in 1986. He has been a Certified Public Accountant (CPA) since 1987. In 2000, he received his Master's in Taxation from the University of Baltimore.
What Our Team Says
"It's important to me that RSF takes pride in the quality and integrity of the services we provide to our clients.  That means a lot to me and the clients that I serve with dedicated care. In turn it has enabled me to retain so many clients from the very start of my tenure at RSF of more than 20 years.  RSF attracts challenging and intriguing middle market clients and closely held businesses, all of whom have played an integral role in my professional, entrepreneurial and personal growth.  The firm also engages in top technology allowing team members to stay current in this rapidly evolving e-world that we thrive in.  I'm proud to be part of the RSF team!"
Smita K. Patel, CPA, CGMA​
Manager
"I love working for RS&F. I get to work with amazing and smart people. I am continuously surprised and delighted by the people that work here. They are so bright and knowledgeable. It also helps that they are fun and engaging! We work hard, but definitely play hard too!" 
Elissa R. Gruenberg
Special Projects Manager
"Joining the RS&F team is one of the best professional decisions I have ever made.  They are committed to providing employees an opportunity to develop toward a number of different career paths, and to investing in technology and automation solutions to make everyone's lives easier.  What a great group of people to be surrounded by each day!"
Dave Myers
Director of Operations