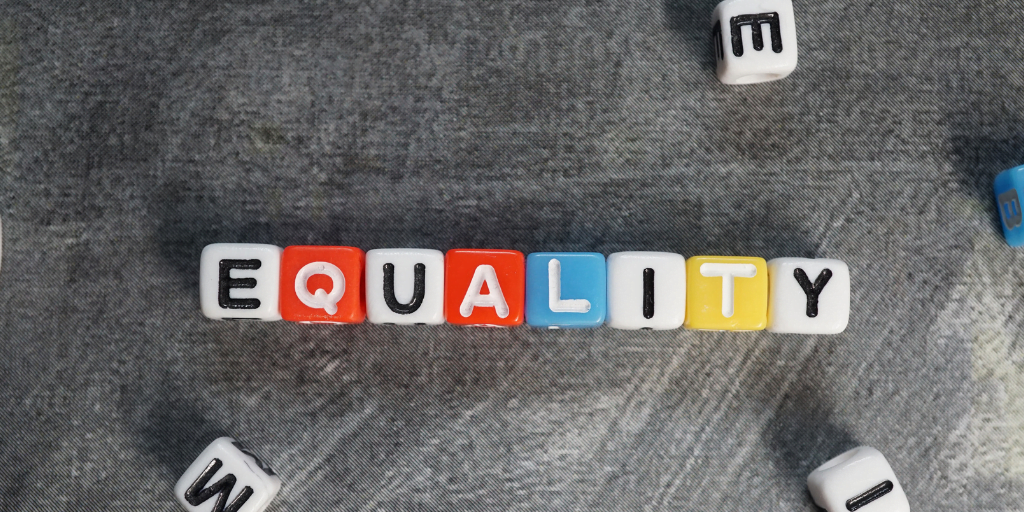 Our country is experiencing extremely challenging times.  Beyond the COVID-19 pandemic that has inflicted significant health and financial damage on our society, economy, and citizens, the recent death of George Floyd as well as numerous other members of the black community has been extremely troubling to our RS&F team.  Senseless injustice and violent acts do not have a place in any civilized society and especially in the United States.  We stand in support of our team, clients, partners, and friends during these trying times.
RS&F does not condone acts of discrimination and violence, and such actions are contrary to our core values.  We take our responsibility to continue making efforts to expand diversity, equity, and inclusion in the workforce seriously.  Progress is an ongoing effort and RS&F will continue to be an organization that supports, respects, and listens to our team.  Additionally, we will continue to provide resources such as our Employee Assistance Program to assist and support team members experiencing stress, anxiety, or personal challenges.
We very much value our team and appreciate that everyone has a personal journey separate from their professional responsibilities.  Our cause is greater than the services we provide and we view our team just as we would family, and wish to support them when personal challenges conflict with work obligations.  I would like to thank our team for their continued support of each other, our firm, and our clients.
Jeffrey S. Rosen, CPA, CGMA, MBA
Co‑Managing Partner