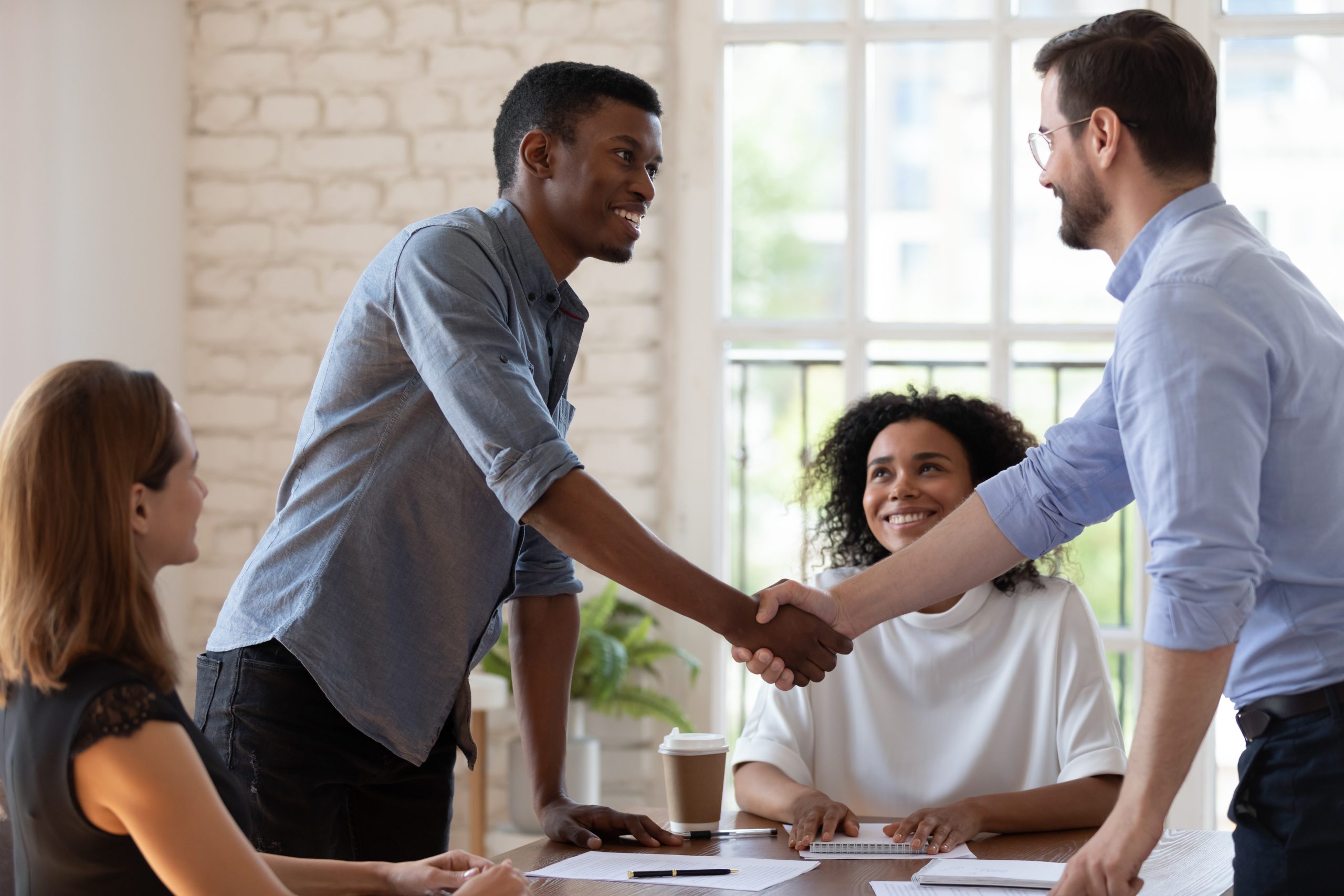 By  Danielle Lee
February 02, 2022, 9:00 a.m. EST
For all the accounting and advisory work completed by the staff of Maryland firm Rosen, Sapperstein & Friedlander over the last year, the most satisfying was surely the numbers crunched into the bonus calculators the firm started offering its roughly 80 employees to measure their performance progress.
"Capacity reports, production analysis, bonus calculators — [employees] love that," said Wade Young, RS&F IT supervisor and head of its new digital advisory services division, which rolled out the tool last year. "There's a goal, you get that into the calculator, and [say], 'Hey, if I work 15 more hours, I get a kicker on top of the bonus.' It helps everybody; it helps them, their family, the employer."
The calculator was such a hit internally, RS&F already has interest from at least one client of the DAS division without having even marketed it to the roughly dozen or so clients that the practice serves. DAS was launched in 2020 to help clients utilize all their valuable data to make better decisions and make operations run more efficiently; prior to that launch, RS&F undertook a thorough eight-month research process into improving its own systems.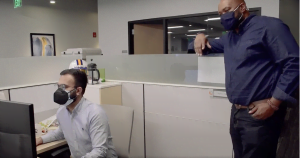 "We started internally," Young shared. "We don't want to offer anything to clients we wouldn't use. We took a close look at what we had in place, at the [software solutions] that don't talk to each other. The task was to build something to allow interactions between four to five software systems, to make it cohesive for senior management to really look at. We took on the task — it took a long time — and in the process perfected and honed skills as a department to significantly reduce the time [lost]."
RS&F applies the same strategy to clients, building a data roadmap to help leverage their technology to collect the most critical data that will guide them to make the best decisions. The firm utilizes Microsoft SQL Server to build connections between data points and Microsoft Power BI and Power Apps to collect and present customized reports on key performance indicators.
Figures for first responders
These reporting apps, accessible via smartphone, have been especially helpful within two hard-hit industries where the firm has multiple clients — health care and restaurants. "Because of COVID, the health care space has transitioned to virtual appointments," Young explained. "They transitioned to that, and really saw an uptick in the desire to get key performance indicators in an almost real-time experience, which prompted us to develop several reporting engines for doctors' offices."
The need for actionable data is just as urgent in the hospitality space, Young shared. "Restaurants can really benefit from cost-to-feed equations, to make sure — particularly during COVID, which was bad for restaurateurs — that they have an adequate amount of staff to deliver to customers, to walk the line: Do I have enough staff, am I making profit?"
RS&F integrates its customized reporting tools with the clients' accounting software to extract and compare the variables clients deem most valuable — though those sometimes only become apparent through this process. The firm's health care clients, for example, often discover they are spending more for certain medications than is required by the demand revealed through the reporting.
"Sometimes the needle changes," Young explained, "and we fully customize exactly how they want to look at data. Those connections, especially in restaurants, are really vital between the POS system, QuickBooks, payroll… we have all that information in one place and deliver that to their cell phone so they don't have to stop to check viability."
Next, Young hopes to gain more traction in the data-rich construction industry, where the firm is already providing accounting services for many clients.
Staffing solutions
Across all sectors, RS&F's DAS services have never been more vital as the economy reels from the Great Resignation. Besides employee retention-boosting tools like the bonus calculator, DAS optimizes business operations to attract more high-level staff, while also offering human resources-geared apps to streamline the onboarding and offboarding processes.
"One of the reports we have developed internally is a capacity report that essentially allows you to gauge the amount of work coming in against the amount of employees," Young said. "How much workload each employee has … . It shows employers: Hey, I'm overworking employees, or shows the opposite of overwork: I don't need two people, I need one. And it allows you to see the visualization … that is easy to digest and understand."
These metrics are valuable to DAS clients, said Young: "It adds to overall employee satisfaction at a particular place of employment. Ultimately, if employees are being taken care of, if the employer cares enough about employees to understand and gauge their comfort level, if they can do that, it can potentially impact the employee."
Young doesn't need to run the numbers to know DAS itself could benefit from more hands on deck, with only himself and another employee running the still relatively young division. "A lot of people in the firm have hands on [DAS] because it's very broad," he explained. "When we're dealing with health care clients, we circle in health care professionals in accounting and finance … . We have everyone involved in DAS, but two designated as: This is what you do. It's hectic with multiple projects, so we definitely want to grow the expertise of the department numerically and grow expertise technologically … . The technology space is constantly changing."