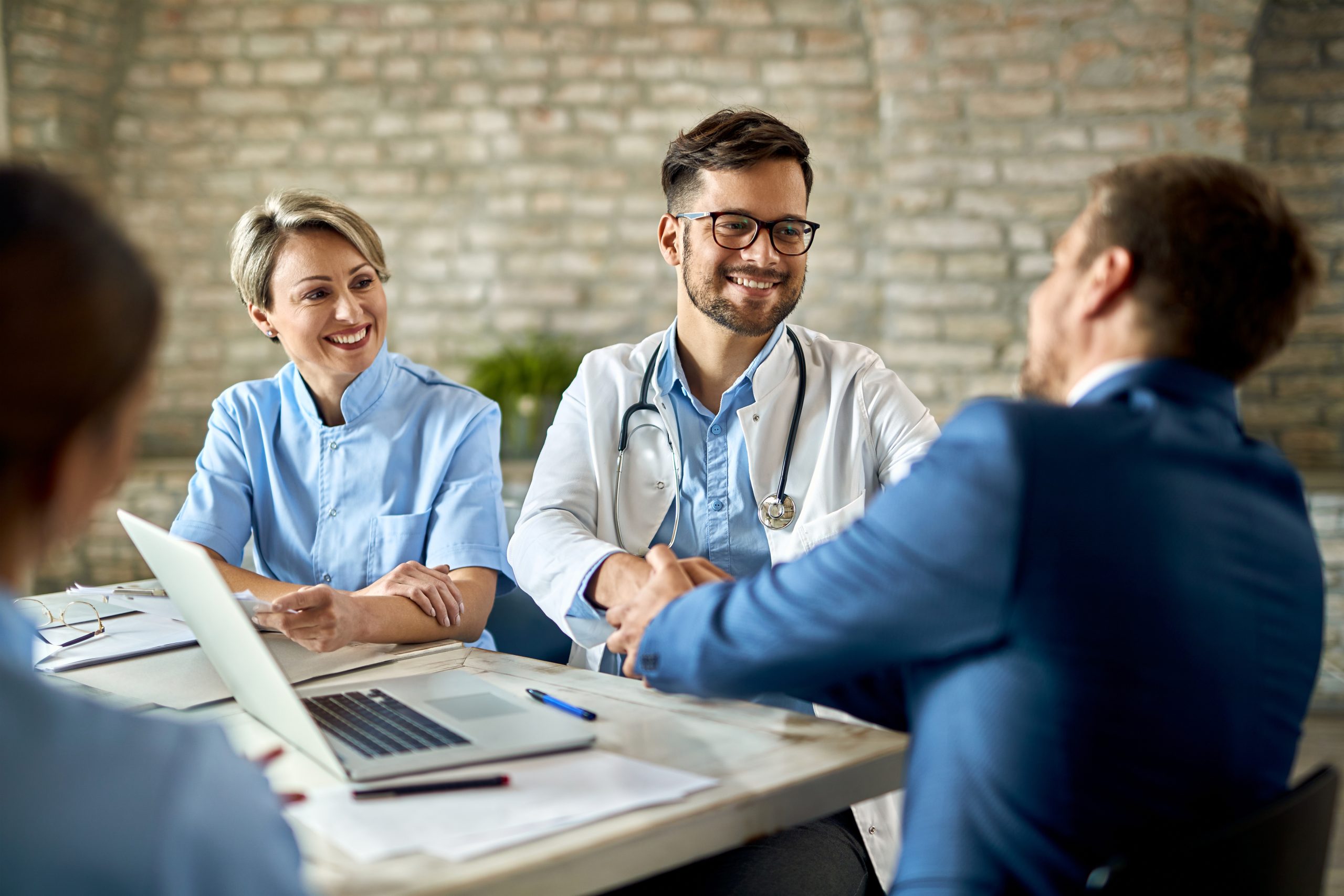 By Sarah F. Clarke, MBA, CMPE, Partner 
RS&F Healthcare Division
In today's healthcare market, where the cost of supplies is increasing exponentially and staffing issues remain at critical levels, not understanding your business and its financials can have some negative consequences. With growing operational and economic challenges, many healthcare organizations are embracing wrap-around financial management and contracting with healthcare consultants, to drive their financial business review and planning process. 
Wrap-around financial management includes revenue cycle management, payor negotiations, vendor negotiations, and financial reporting. We see the challenges healthcare organizations contend with, especially the mid-sized and smaller hospitals and medical practices that don't have the infrastructure needed to support a fully staffed financial management department, including executive management of billing operations. For these organizations, wrap-around management is a cost- effective solution for financial management with experienced healthcare executives. 
How Wrap-Around Management Works 
Data brings everyone to the table. It refocuses a team on the more impactful issues through key performance indicators and financial data analytics that demonstrate which services, providers, and locations, contribute to the financial health of the organization, and which require restructuring or reconsideration. Without data, healthcare companies are missing the mark on what's working right, and what is not. 
Outsourcing financial management isn't just for businesses that struggle; it's good business to partner with financial management experts to prevent or mitigate problems. An outsourced CFO brings fresh eyes to an organization's financials and complements the existing revenue cycle and financial teams by bringing all aspects of financial reporting cohesively and providing information in a way that's easy to understand. 
Setting Our Clients Up for Success 
As the market for wrap-around financial management continues to grow, having the right partner in your corner is critical to your organization's long-term success. Having worked with healthcare organizations that have a great infrastructure as well as those that do not, a boots-on-the-ground approach to financial management coupled with data and effective communication sets a company up for long-term growth and increased revenue while freeing up resources to focus on patient care and improving healthcare value.